Many self-funded employers are hungry for health plan benefits for their populations that will save money and improve their employees' healthcare experiences and outcomes.
If your company shares these objectives let us show you how SolarteHealth can help you reinvent your benefits plans and accomplish both.
SolarteHealth is a fully-licensed third-party health plan administrator (TPA).  We can provide you with full plan design and administration and we can provide you with easily-implemented "cash-basis" health care options for your employees.
See how
Opportunities for new groups & workplaces
Delivering Savings Through Our Independent Network of Practitioners
We have contracted with independent practitioners in your area to offer medical services at prices that are real, fair and competitive – as much as 70% below what others charge. 
Augmenting Your Incumbent PPOs
Self-funded employers are our typical clients. Those employers typically have an incumbent network of practitioners offered by their TPA (Third Party Administrator). Our AMPLIFY network is not a replacement of these incumbent networks, it is an augmentation.
Improving Experiences for Patients and Practitioners
The savings in medical care we offer is made possible because of a better business model with practitioners.  These cost savings are then passed on to the member/employee, boosting their overall experiences, expediting care and driving personal cost-savings.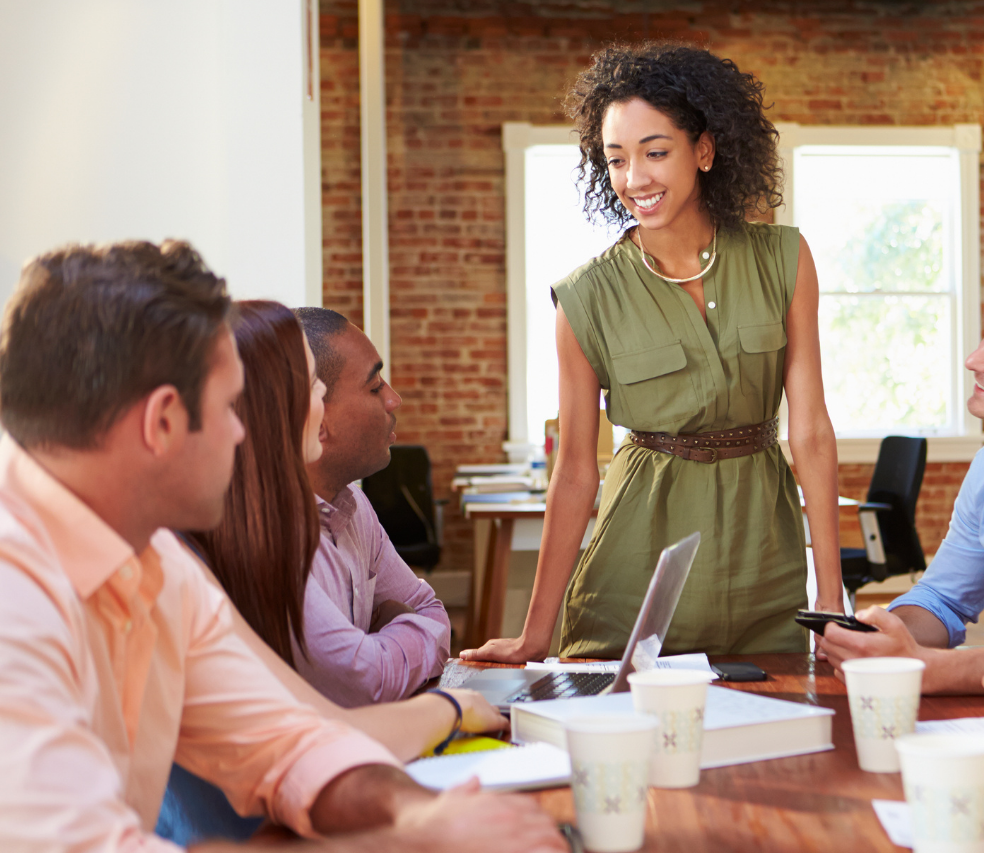 See how our existing employer groups save up to 70% on their medical expenses
 Because our network is made up of high-quality practitioners that operate independently, they are free from insurance negotiation. This enables them to set fair and reasonable prices for the services they perform. They operate in a competitive marketplace and price their services to cover only what's necessary to deliver care. Their prices are significantly lower, because they don't have the typical overhead for administrative tasks insurance companies require.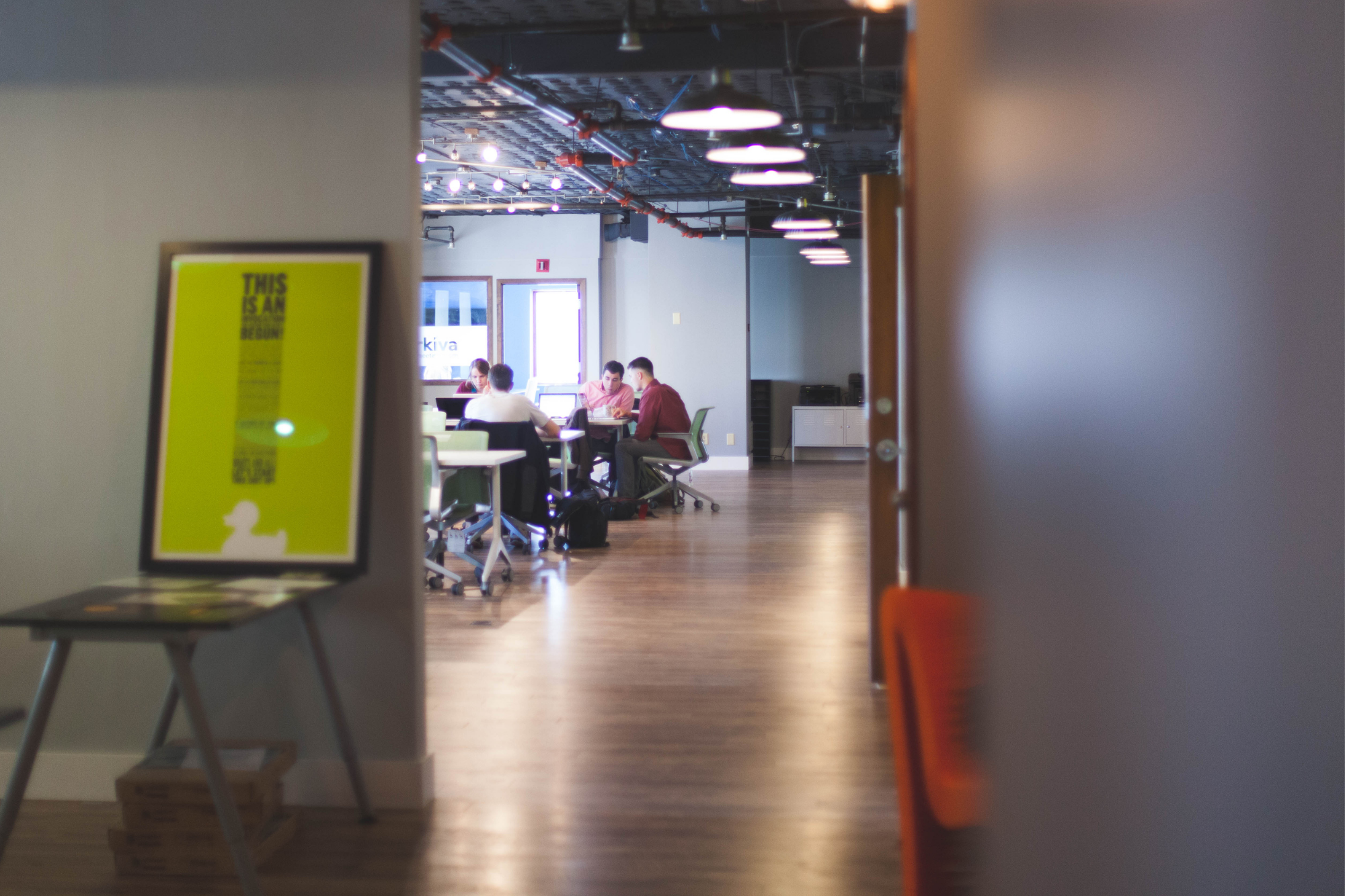 And don't be hesitant about replacing your TPA, we work collaboratively to pair with your existing benefits
Our AMPLIFY network is not intended to be replace your current in-, and out-of-networks. AMPLIFY pairs with those networks and now your employees have the AMPLIFY network as another choice. A choice they can make when they want their deductibles waived and a zero-cost healthcare experience (HSA excluded). Our services range from Primary Care all the way up through same day surgeries. We do not offer services related to emergency care or hospitalizations.
Your employees will be grateful for the new benefits design you're offering – zero cost out 
of pocket to them
Providing employees with greater choice and enabling them to feel the control of provider selection is powerful. Furthermore, providing these control and selection benefits that come at no cost to them, generates employee appreciation for enhanced benefits.  A nice and welcome surprise when too often, medical benefits actually are shrinking or becoming more costly.