Here's a little-known truth: Healthcare doesn't need to be expensive or dissatisfying.
We've reimagined how healthcare works.
Real Prices

Real Choices

Real Care
SolarteHealth is a new health plan which leverages independent practitioners who operate in an open market offering high quality and competitive prices.  This is how they have practiced medicine for years.  Our founder Dr. Merlin Brown is one of these practitioners and we've built SolarteHealth to deliver better experiences for both patients and practitioners, but also significantly lower healthcare prices.  Healthcare in a competitive open-market environment – real prices, real choices, and real care.
Real Prices
Our network is made up of high quality, reputable, independent practitioners who have sought a more efficient business model. This results in price-setting for healthcare that is real – that is to say they are not inflated to cover operating costs necessary to satisfy administrative bureaucracy. 
Real Choices
Patients choose the practitioners they want to see for care ranging from primary care, imaging, and therapeutics all the way up through complex day surgical procedures. Our Patient Advocates help them identify practitioners for their care that meet their individual needs and preferences. 
Real Care
The healthcare experience becomes clear, efficient and hassle-free. Real care decisions are made between the practitioner and the patient. There is no insurance company or other third-party operating in the middle requiring controlling care delivery, denying care or delaying procedures for administrative reasons.
See how
Opportunities for new groups, brokers & health practitioners
included medical services
Our services range from Primary Care all the way up through same day and outpatient surgeries. Specialty practitioners already in our AMPLIFY network include but aren't limited to the following: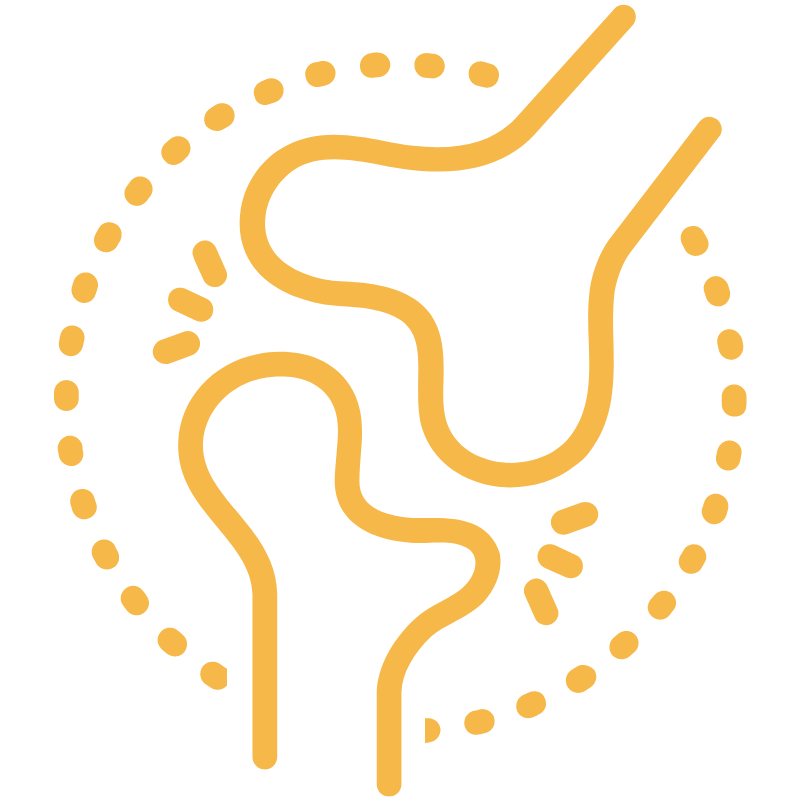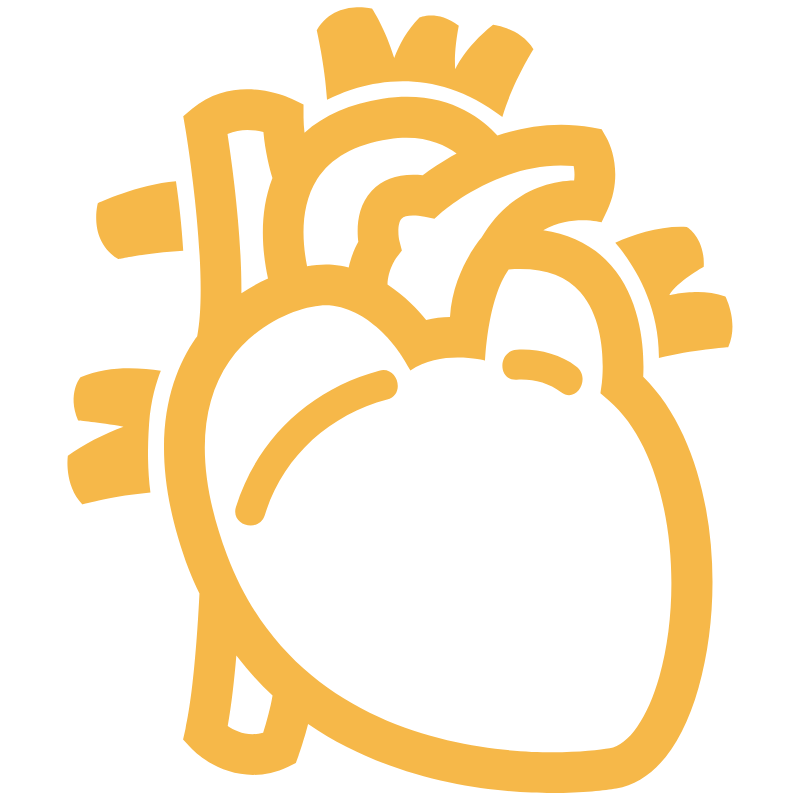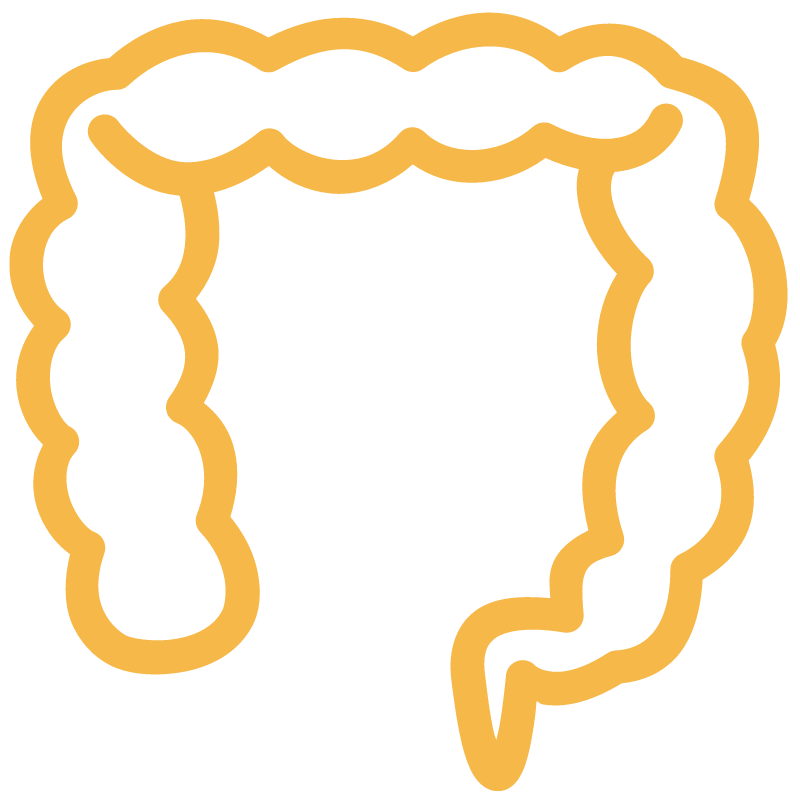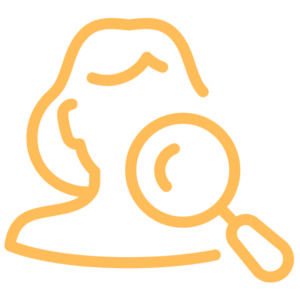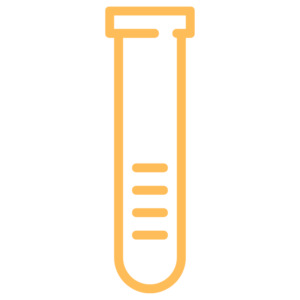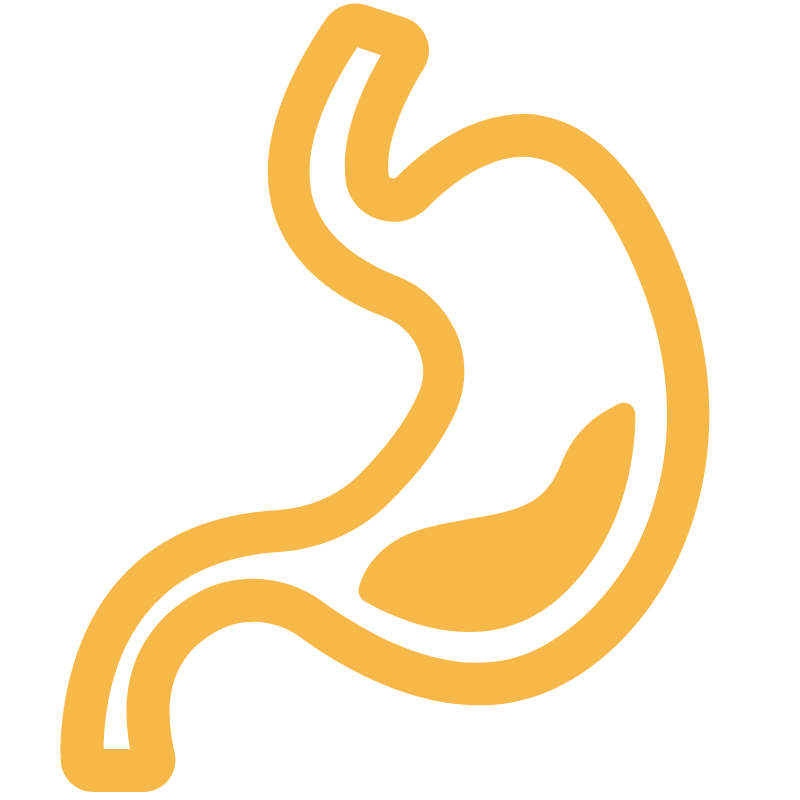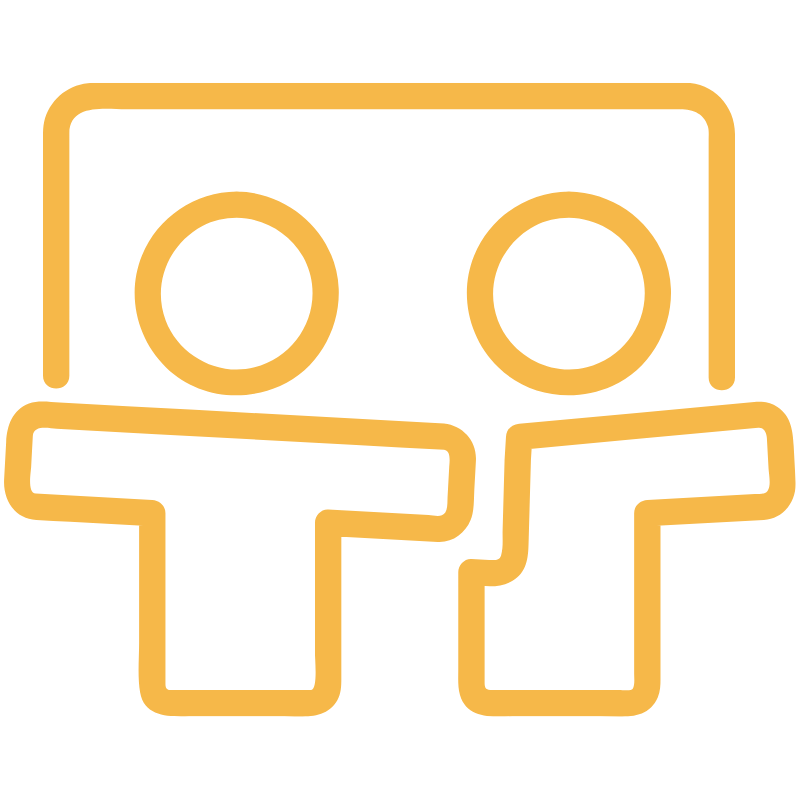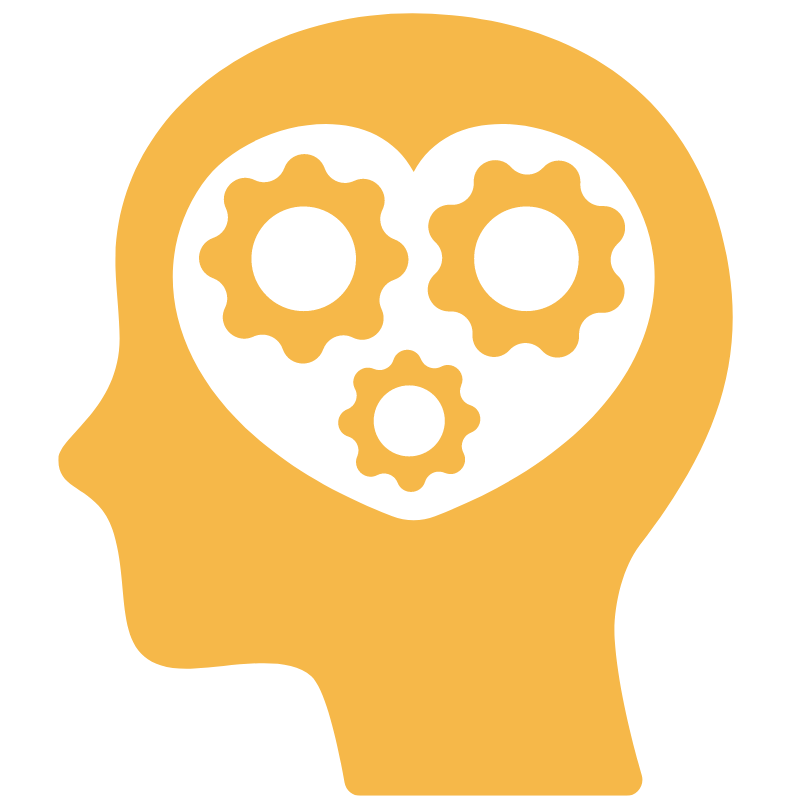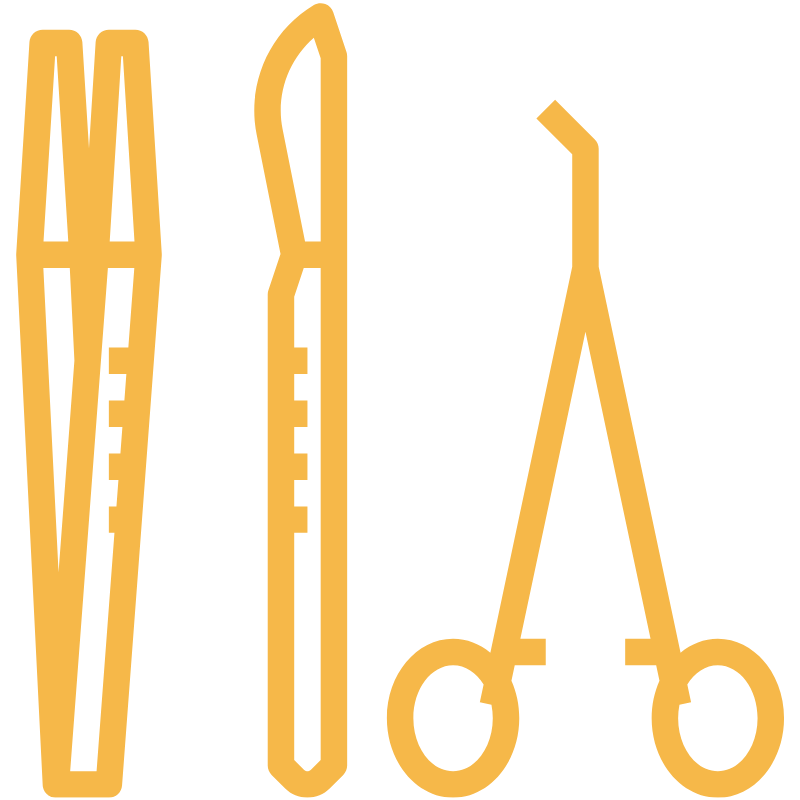 Out Patient Surgery Centers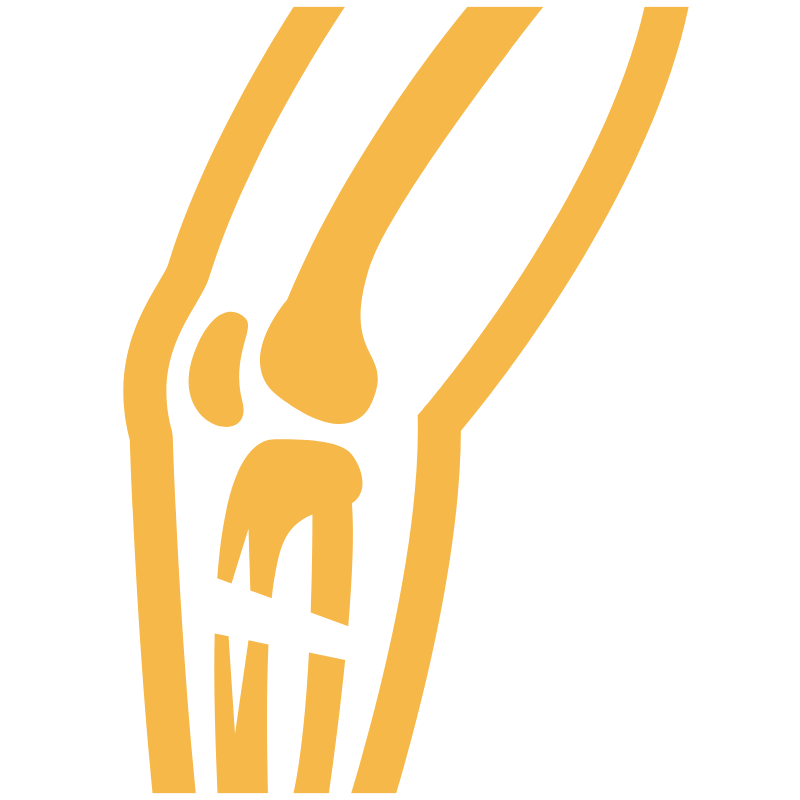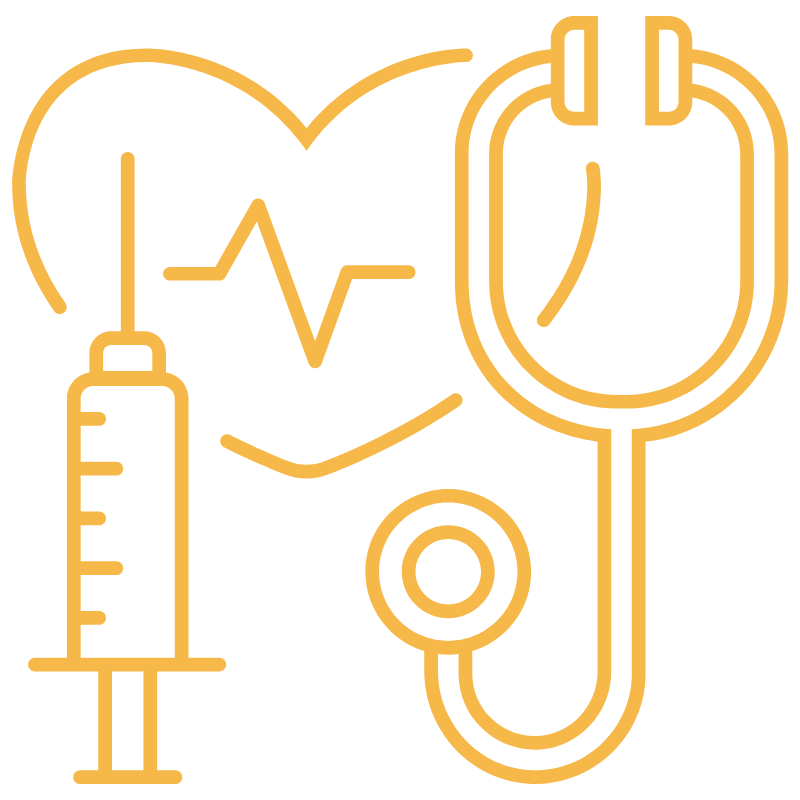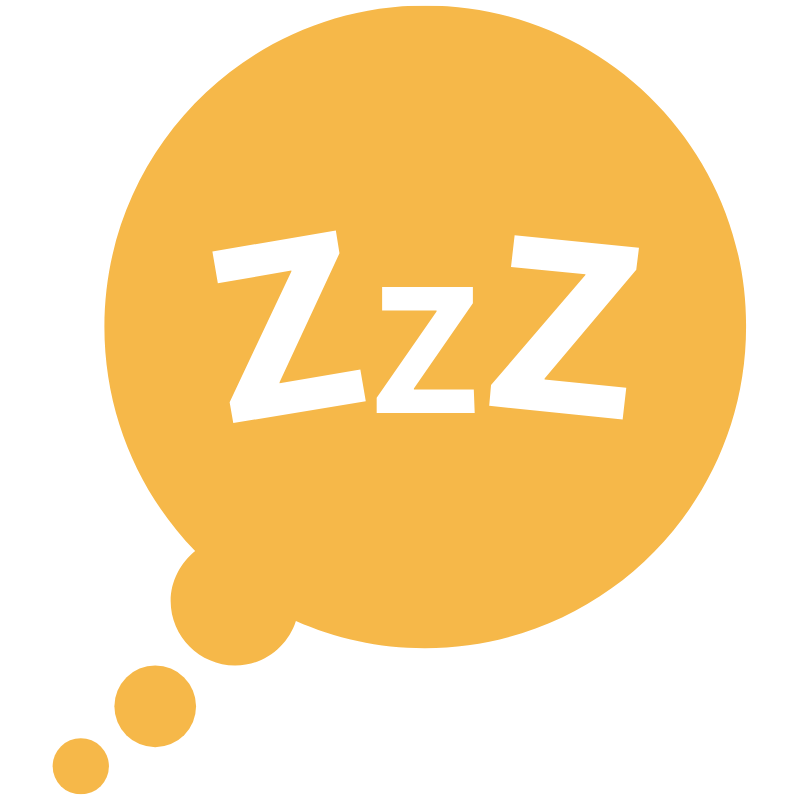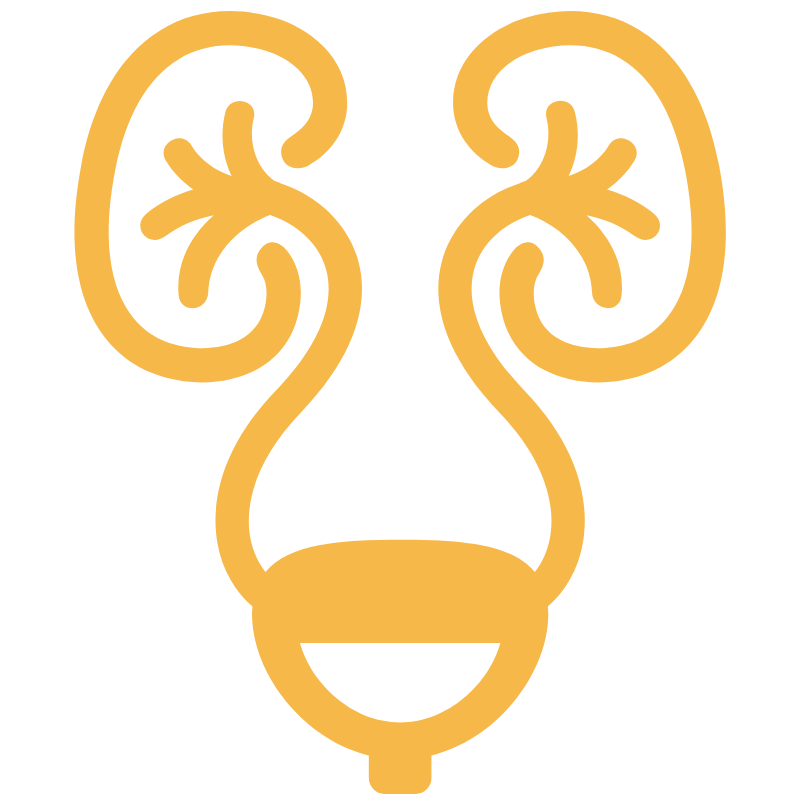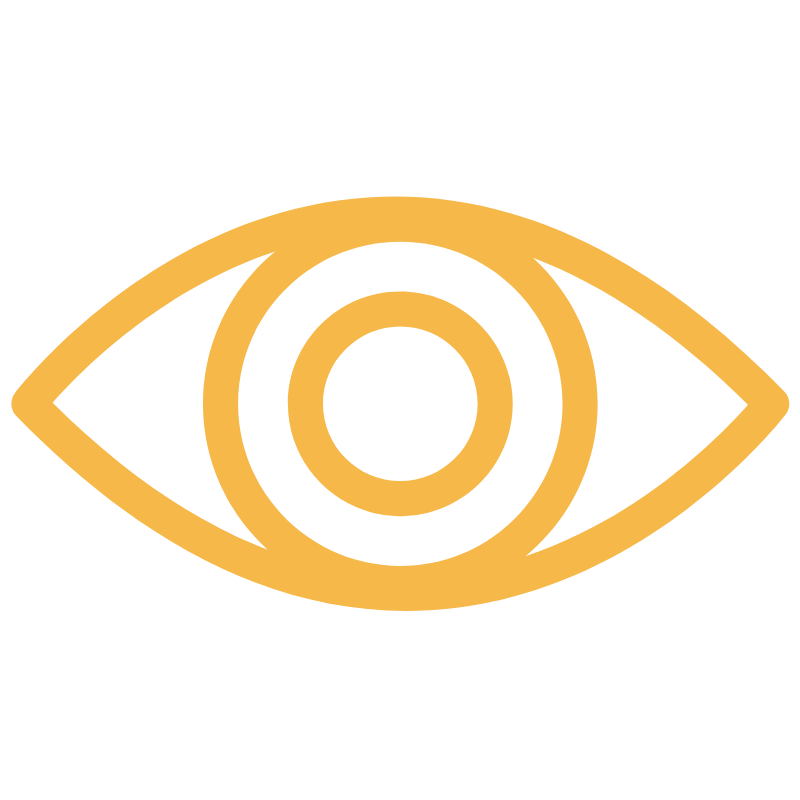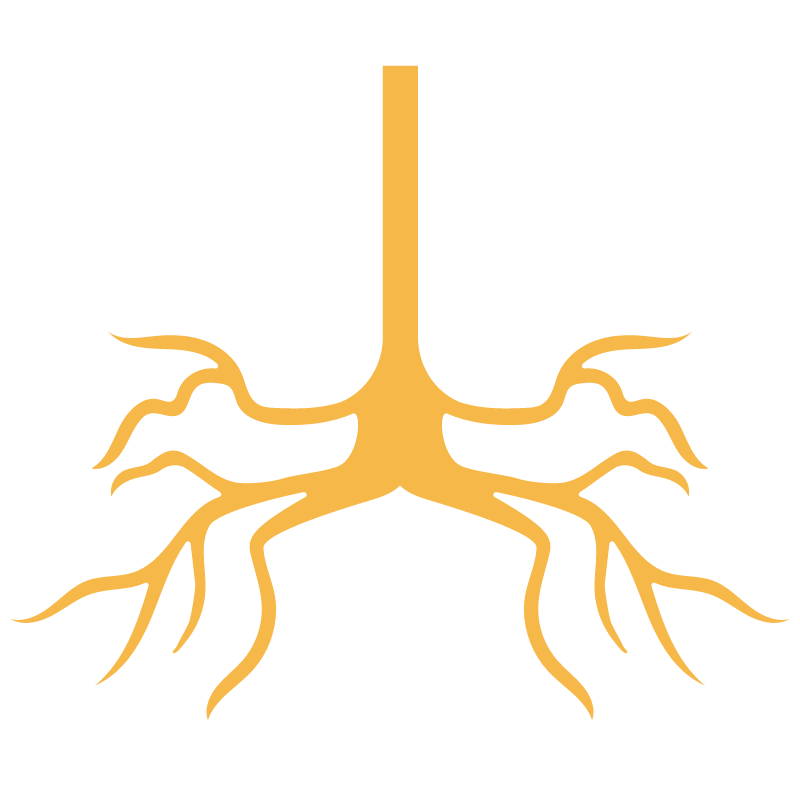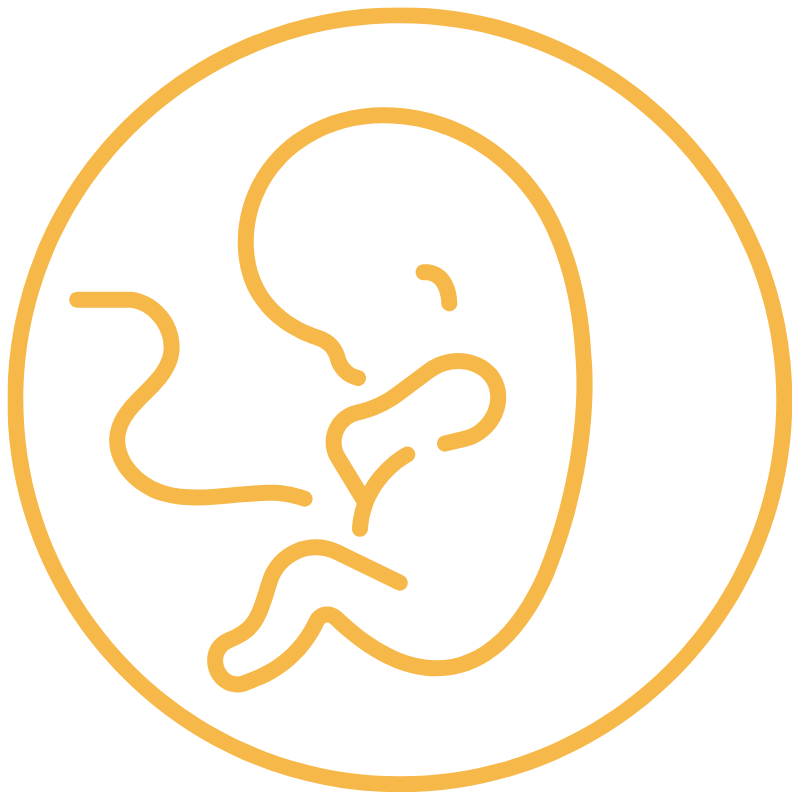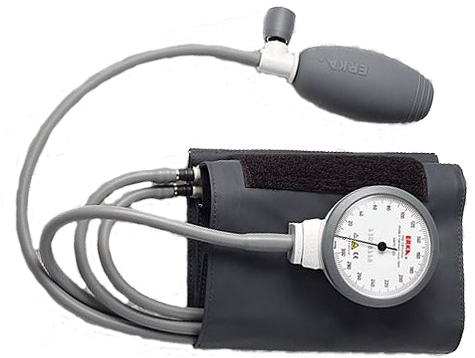 Our founder, Dr. Merlin Brown has been an independent practicing physician for over 20 years. Ultimately he became so frustrated with third-party interference and administrative burdens of treating patients that he knew there had to be a better way. His vision is what SolarteHealth has become – a healthcare company where practitioners are treated like valued partners; patients are advocated for; and health plan sponsoring organizations see full transparency, experience meaningful and honest cost savings; and all parties involved enjoy better experiences.