SolarteHealth for Innovative Brokers
SolarteHealth
for Innovative 
Brokers
With all of the "new ideas" in the market for improving healthcare, the time has come when you finally have true innovation to present to your clients instead of minor tweaks on old-fashioned healthcare that has proven to be expensive, frustrating, and inefficient.
Let us show you how you can be your clients' hero for saving money and improving their employees' experiences.  
See how
Opportunities for new groups & workplaces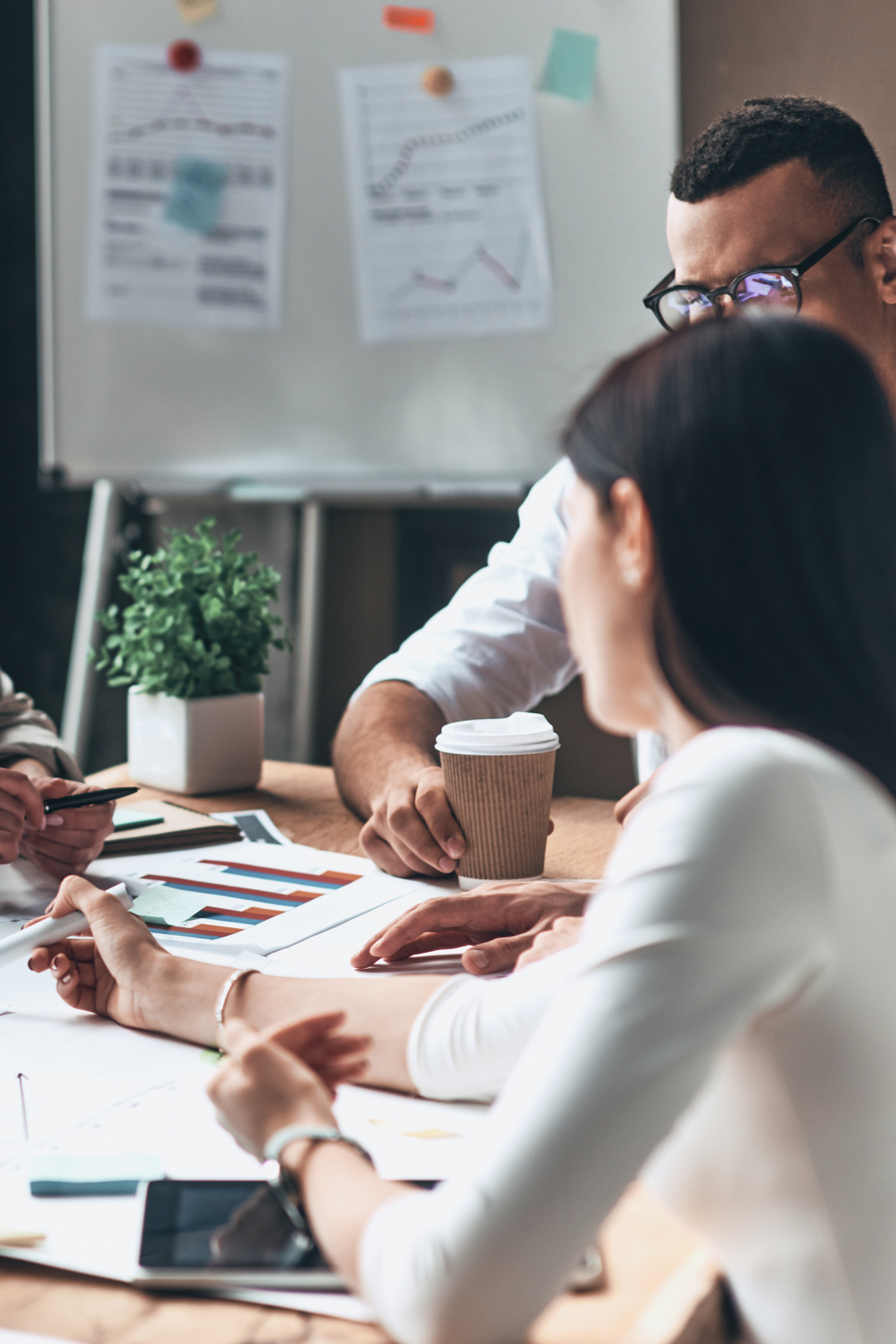 Let's reinvent your clients' benefits plans with real prices, real choices, real care. 
Our AMPLIFY network is a network of practitioners who set their own prices. Because we pay them immediately and at 100%. The revenue assurance and cash flow enhancement we offer them enables them to offer us prices far below what other practitioners negotiate with their payers. These lower prices translate to substantial savings on medical care procedures that further translate to meaningful downward trends in your clients' healthcare spend.
Members can use the AMPLIFY network at will and there is no third-party interference between the conversations with the physician and the member. 
Real prices.      Real choices.      Real care.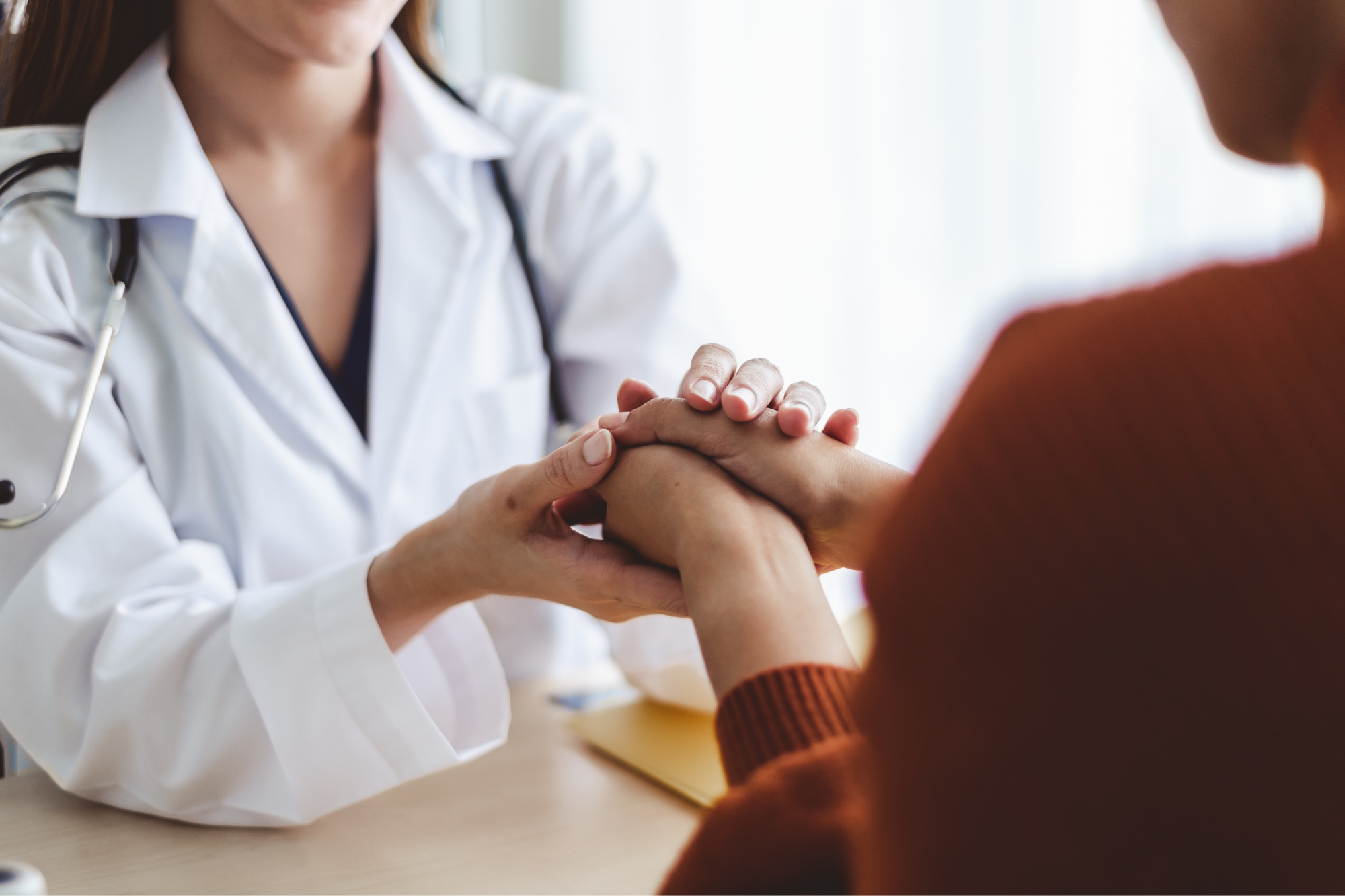 Save them as much as 70% from their healthcare fund
We are not a full replacement network for your clients. We are an enhancement. We offer many services from Primary Care, Specialty services and numerous day-surgeries for orthopedics, etc. Let us show you real examples from our existing client savings analyses and their employees using our network.
Let us show you how easy implementation can be
Unlike many health plans, our AMPLIFY network can be "bolted-on" to your clients' plans at any time during the course of a year. There is no enrollment and your clients' employees can move in and out of our AMPLIFY network at any time. All we need after the signed contract is the census and an opportunity to help your clients communicate this benefit enhancement to their populations.
Finally, if your clients are reluctant to add a program to their existing PPO, or are not completely satisfied with their current TPA, we are a full-service TPA where our PPO structure includes typical in-, and out-of-network tiers but is topped with a third tier which is our AMPLIFY fair-priced network.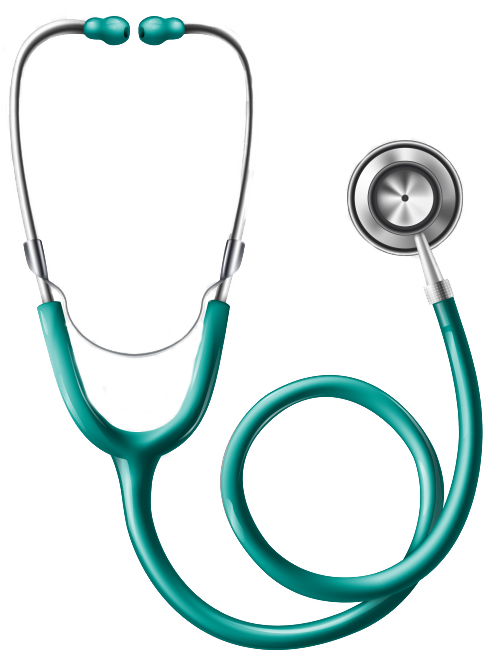 Real client savings
We offer medical services from primary care up through day-surgical procedures. Here are a few examples of actual savings enjoyed by our clients: