SolarteHealth access for Members
Your employer has taken a bold step toward improving your healthcare experience and driving your personal costs down to zero for many services.  No need for checks, credit cards, HRAs or other account withdrawals to pay for portions of healthcare!
AMPLIFY is a new tier of in-network practitioners that are available to you. As an AMPLIFY practitioner-patient, all of your deductibles, copays, and coinsurance will be waived.  You can seek medical care from these practitioners at no cost to you (exception for qualified HSA plans).
Furthermore, you don't need to wait out a number of months paying down a deductible – you can get the medical services you need right now.
Call our Patient Advocates at 800-890-4017  to schedule with any of our AMPLIFY providers: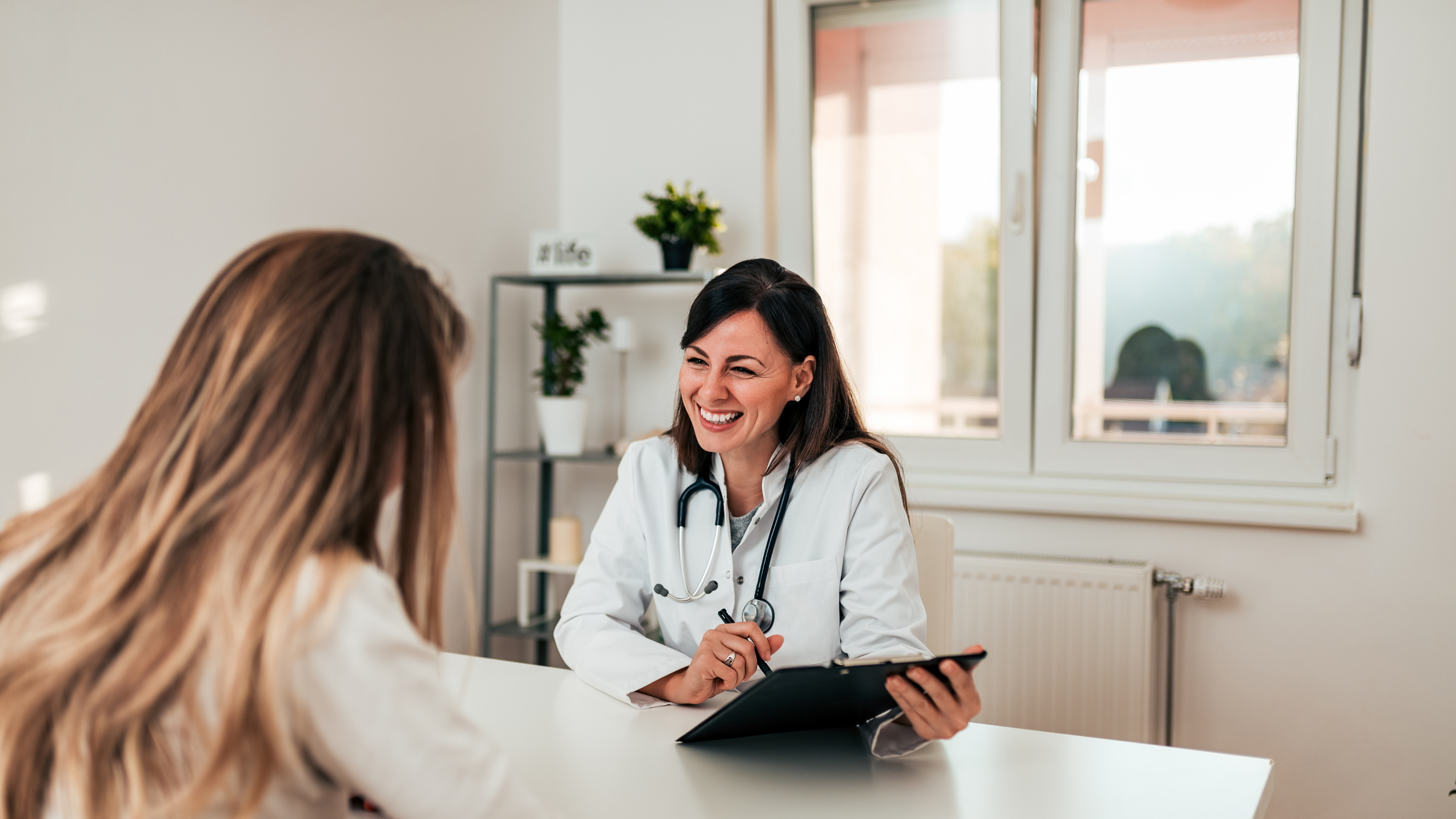 Let us help you shop and select the provider you want to see
Simply call our Patient Advocate line (800-890-4017) and we'll help you identify the AMPLIFY practitioners who offer the care you need and then you can make the selection. We'll help schedule and coordinate on your behalf is you'd like us to and all you'll need to do is show up with personal identification (HSAs have different terms). AMPLIFY covers healthcare services including, but not limited to the below – we add specialty providers on an ongoing basis so give us a call.
Specialty practitioners already in our AMPLIFY network include but aren't limited to the following: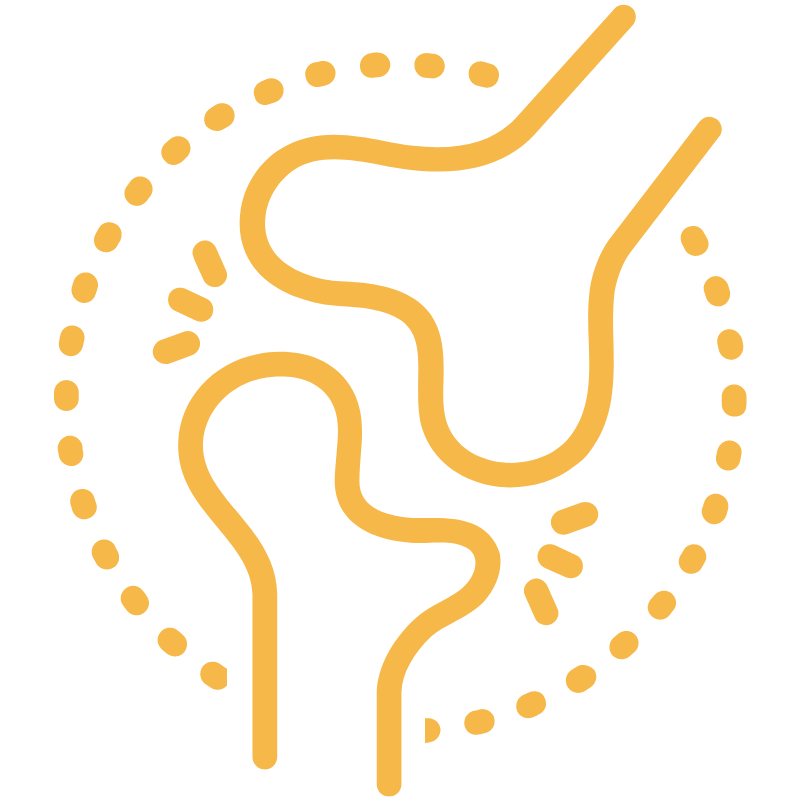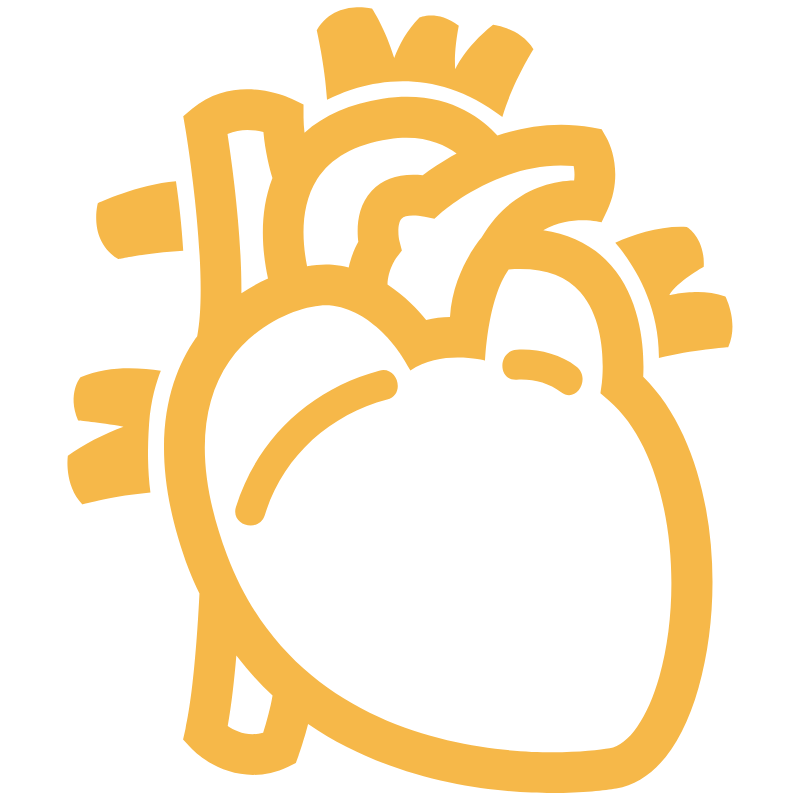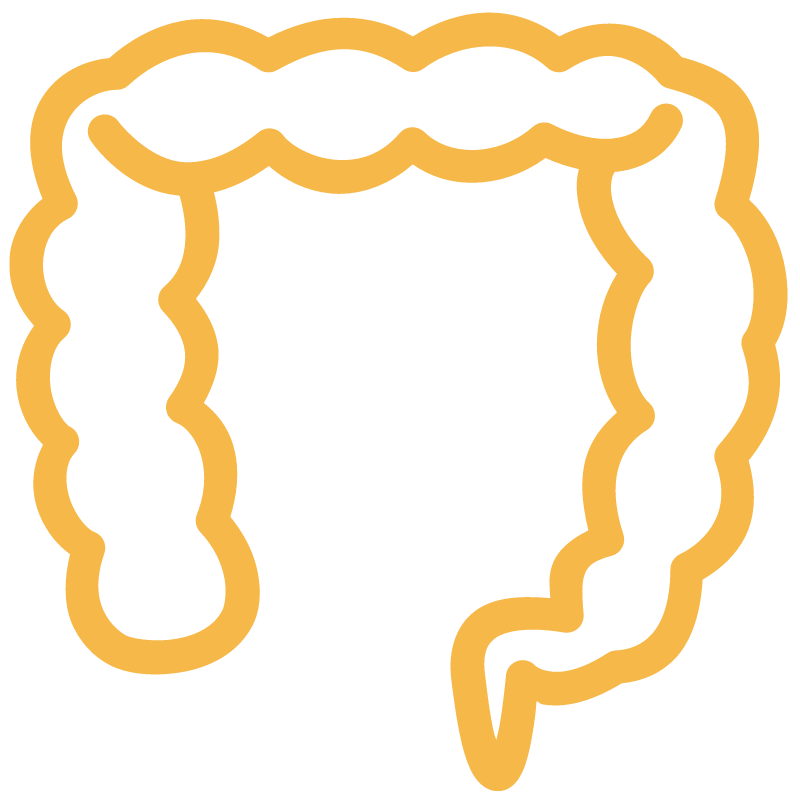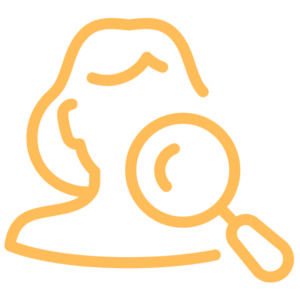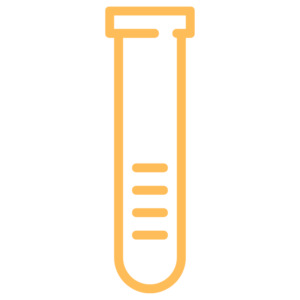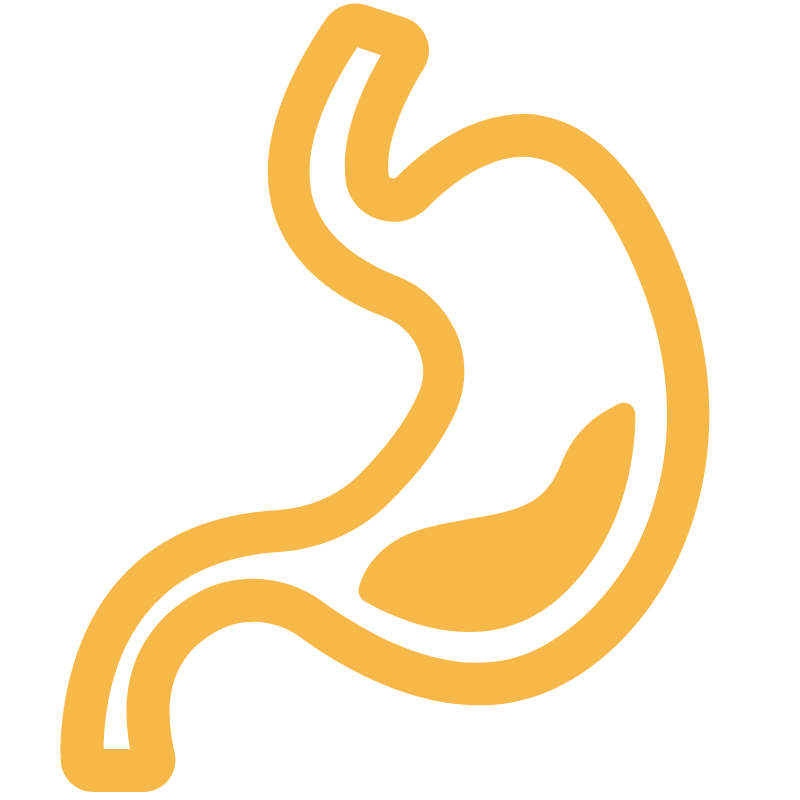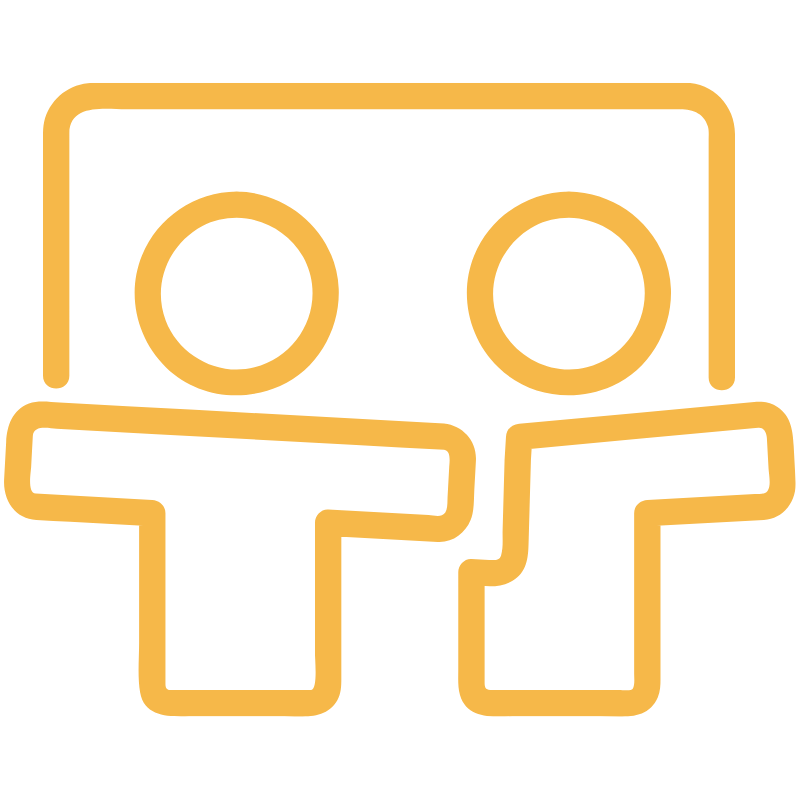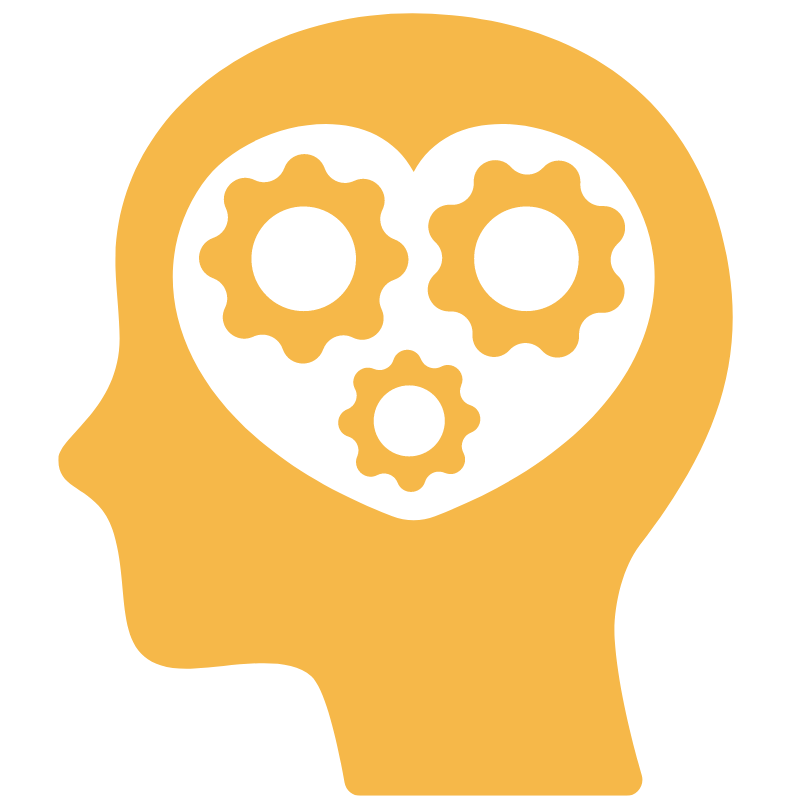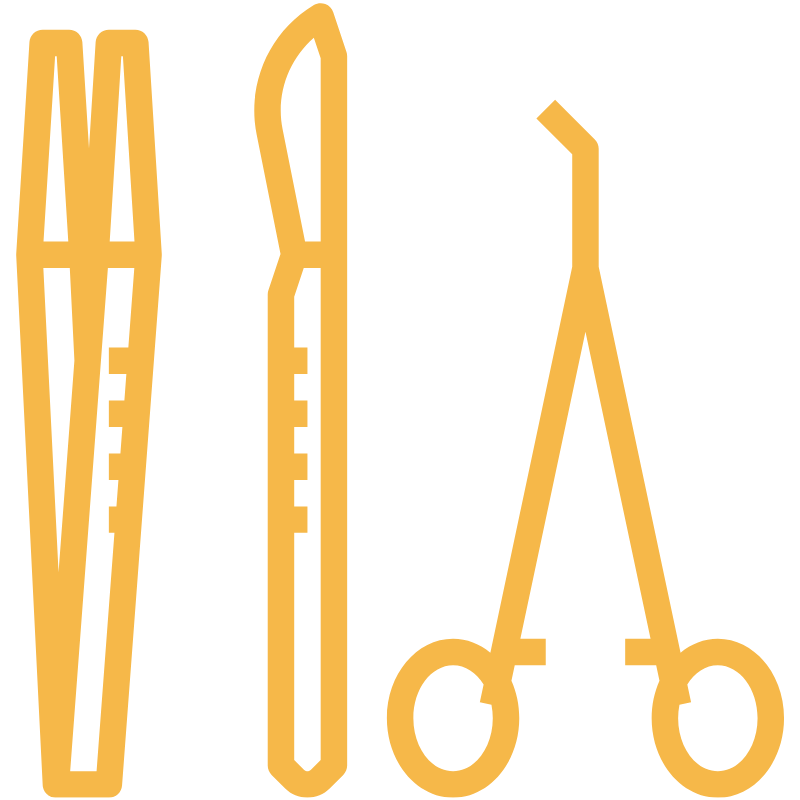 Out Patient Surgery Centers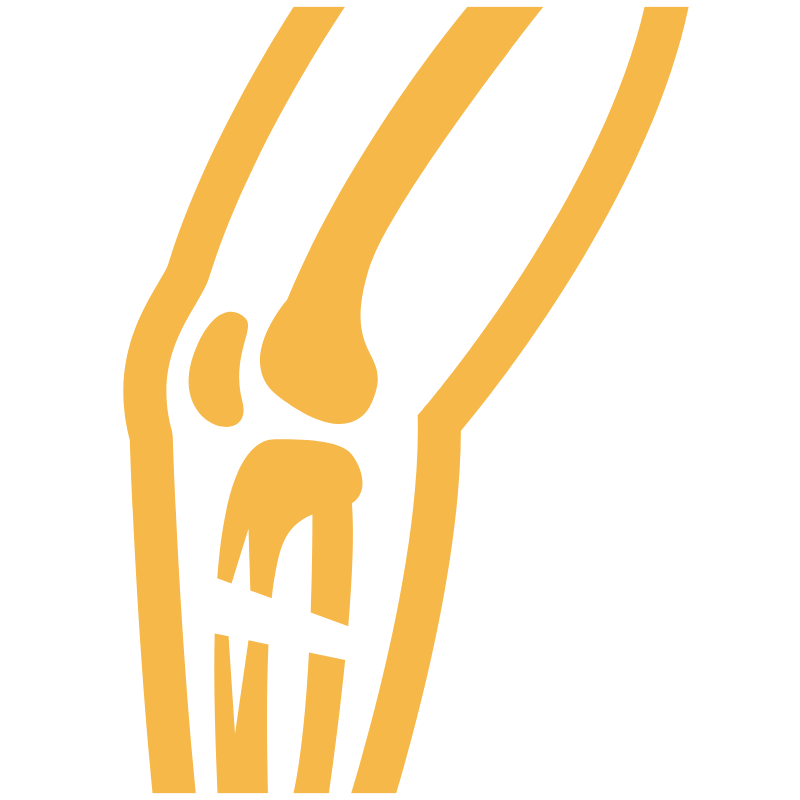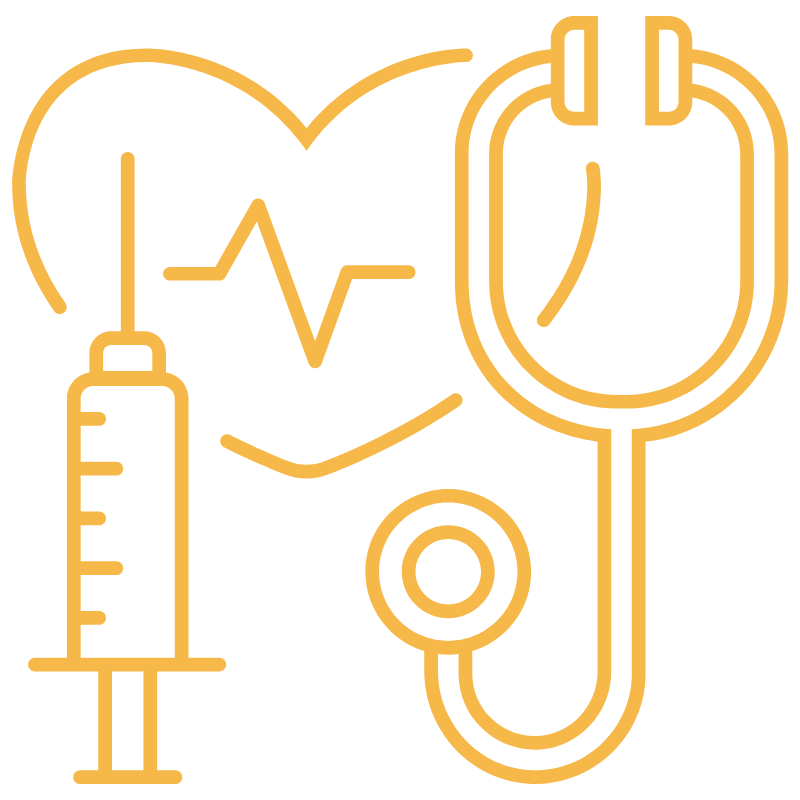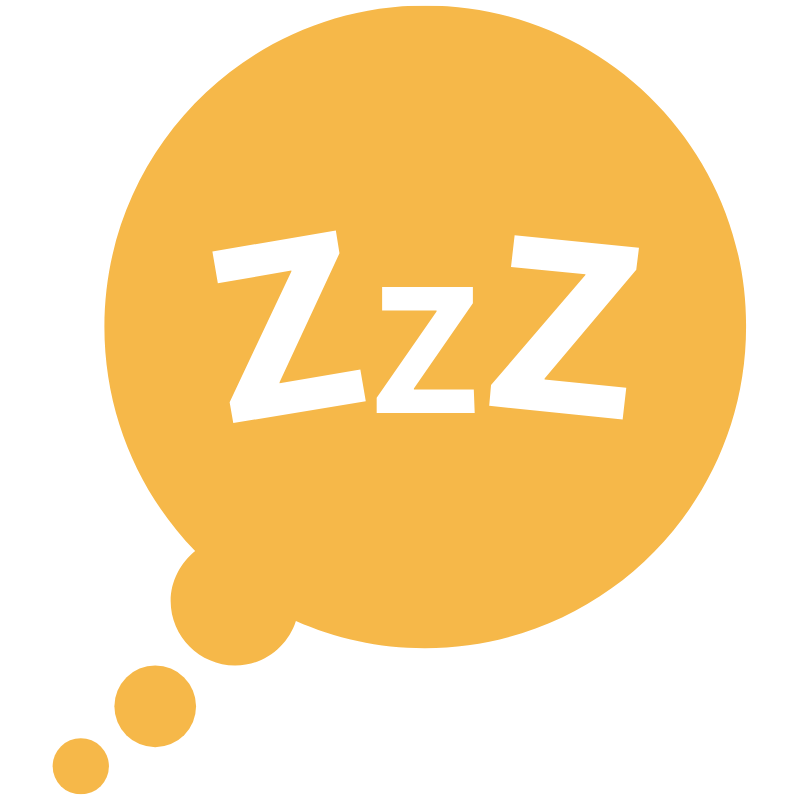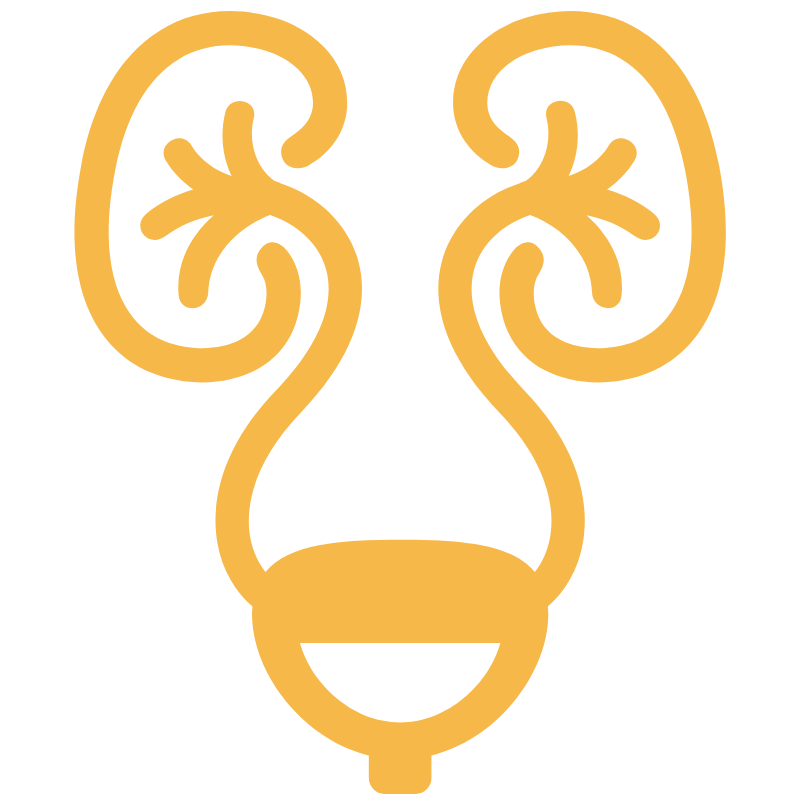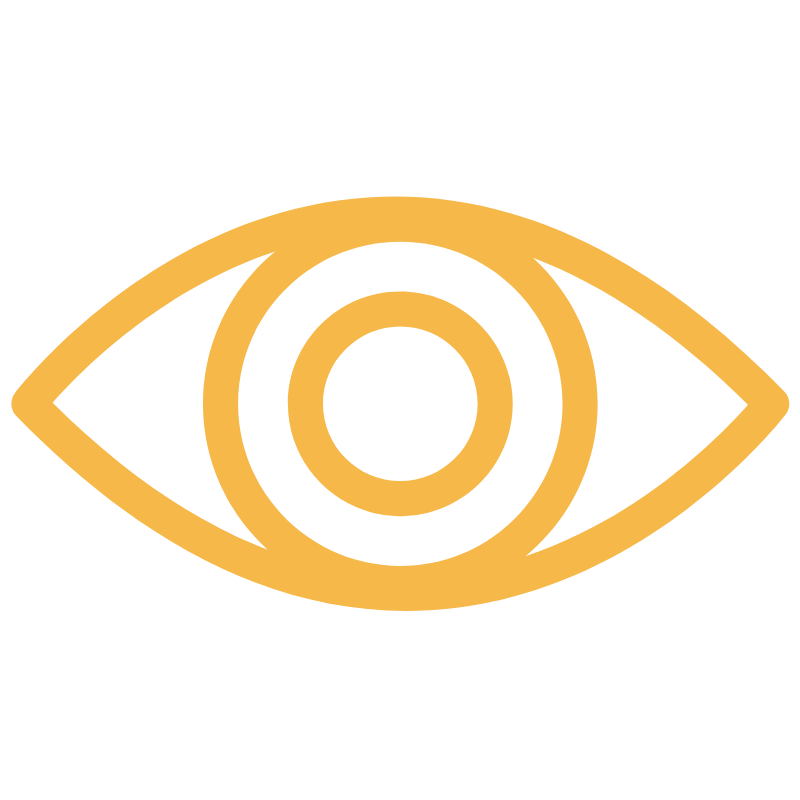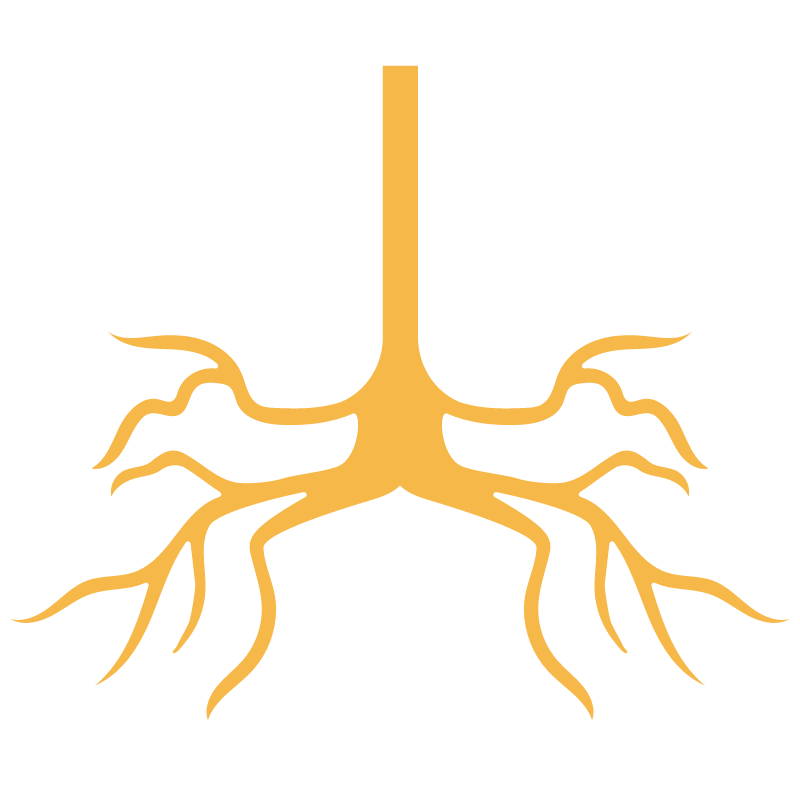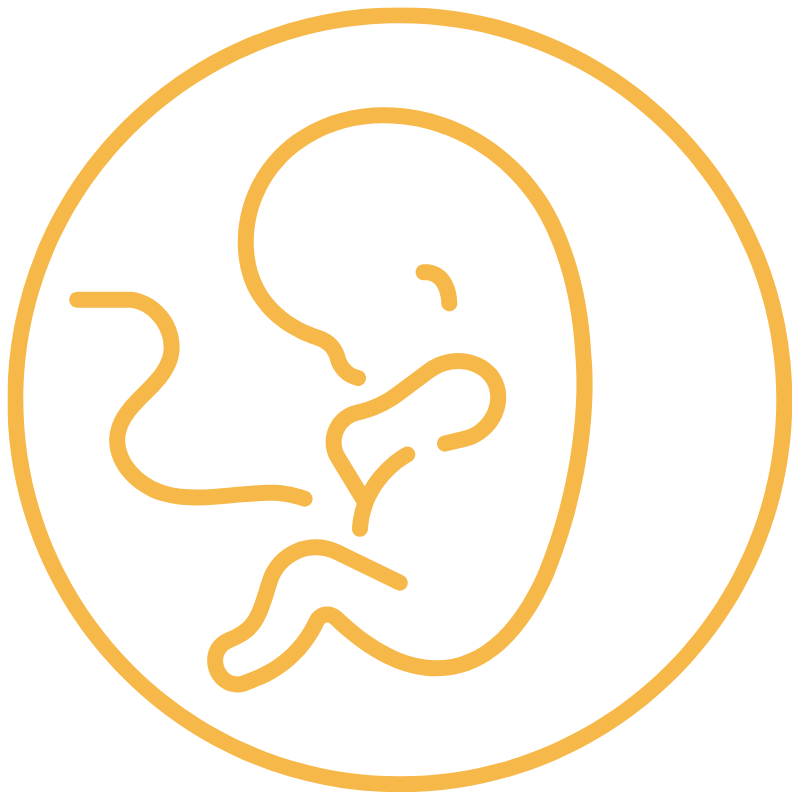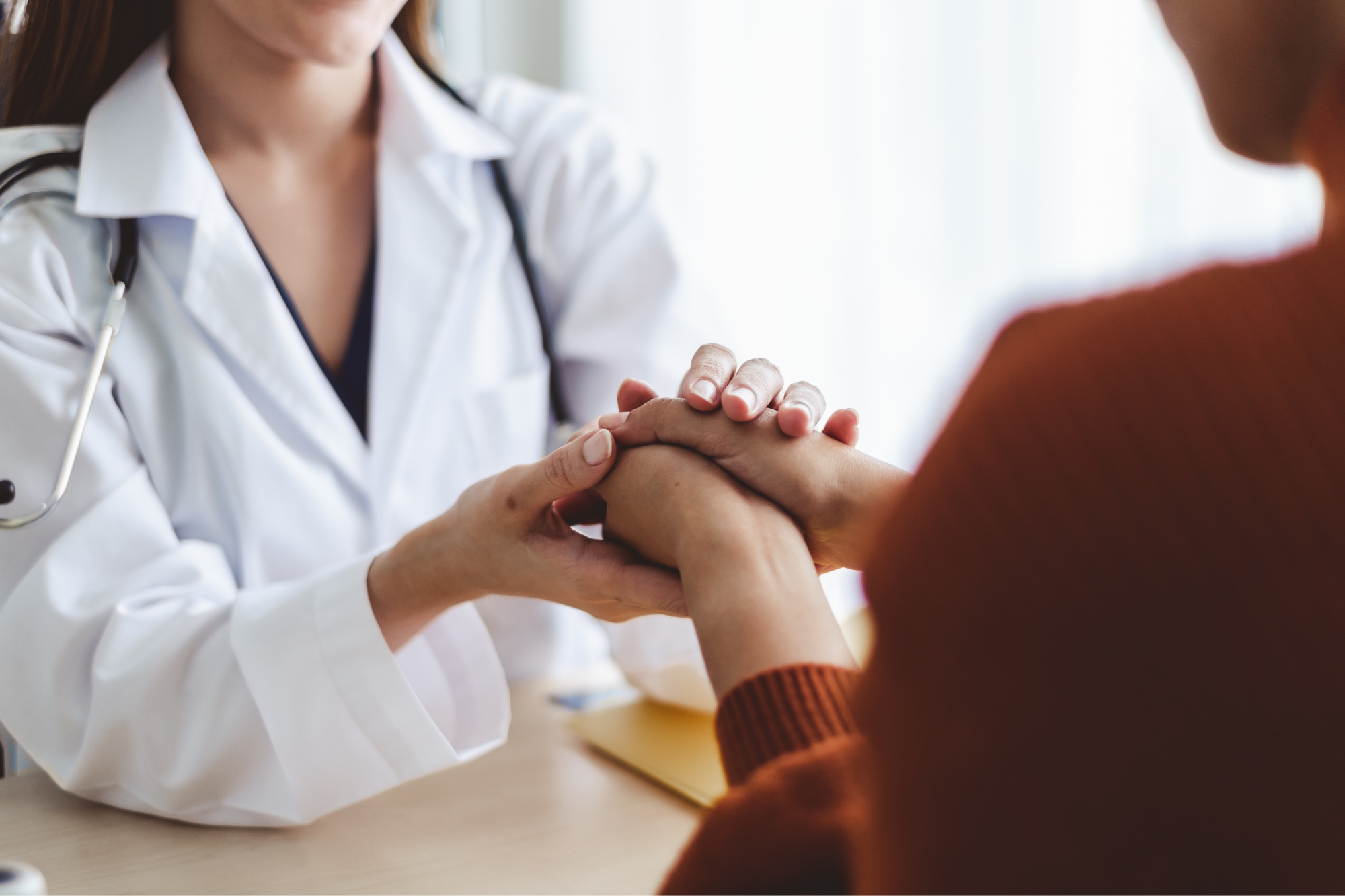 The AMPLIFY network is an added benefit choice to your current in-, and out-of-network choices 
A network built to simplify. We offer patient advocates to assist in scheduling your care, so your experience is clear, efficient and hassle-free. Get the care you need, when you need it, without worrying that a large bill will follow. You no longer need to delay care until you've met your deductible, or your out-of-pocket maximum has been satisfied. 
Let's get started and see how AMPLIFY can fit for your healthcare needs
Call our patient advocates if you want to schedule an appointment. Remember, scheduling your healthcare needs with an AMPLIFY practitioner means it will be a zero cost to your experience!